How to Advertise Yourself in A Better Way.
Advertising yourself is a tough job to do. If you are into the escort industry, advertising yourself is part and parcel and an essential part of your job. Above all, you have to be very professional in the way you are promoting yourself and the messages about your services and assets that you are delivering to the world. You are supplying pleasure, mental peace and physical needs of many! Thus, advertise yourself in that way so that people can trust you and soon desire your services. People around the world will first look at the visual impact of your pictures and then the text of your advert. For an escort, it is important to show his or her body in a manner so that it looks appealing. Then, your body language, style and message to the world will attract your clientele. So, prepare your advert dialogues carefully. But you should keep in mind that extravaganza and fake claims may not be accepted by people. You should reflect on what is real, and also a genuine brand highlights your ethical values and values of honesty. How to advertise yourself In the early days, people would advertise their products through the newspapers, journals etc. But, these are not the correct places to advertise escort services. It will be sheer foolishness, as newspaper ads will indulge you into legal hassles. Now-a-days, internet is the best medium for advertising escort services. Many businesses are using this to showcase their products, this is the best platform for escorts too. You can show your assets and write about your services in forums, blogs, and create a website, where your clients will come directly to book your services. With the help of web banners and search engine optimization, people can find you all over the internet with in a fraction of a second. The internet is an acceptable gift for everyone because it not only gives people ease to advertise themselves but it also reduces the cost of advertising in some cases. Advertising through internet is the best form of advertisement for escort services. You can show your photos, unveiling your assets, body and mind to your potential clients; you can also get into live chat to talk to clients directly and attain the chance to make loads of new clients.
Escort Advertisement: How Important is it?
In any business, your main tool reach out to clients or customers for your products or services is advertising. Escorts are a part of the service industry and being an escort is not a small deal. The escort industry is one of the biggest industries in the world, which operates in just about every country in the world. Thus, escorts also need to advertise themselves in order to secure clients and through that secure high profit from this service industry. There are several ways of endorsing services and advertising online has become essential. Escorts in every Country endorse their services through several web platforms, including social media websites to reach their clientele. Even in this way, escorts are making high profits by making cross-border clients. If you have regular clients ask them to post a review on some of the well known directories. A good review on a popular directory can go a very long way.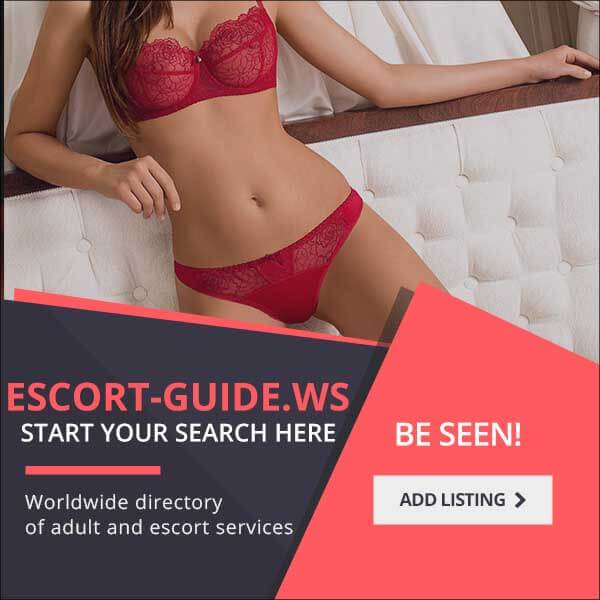 Nina Rose